Sponsored by: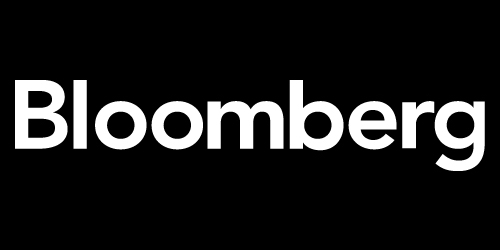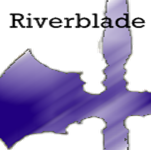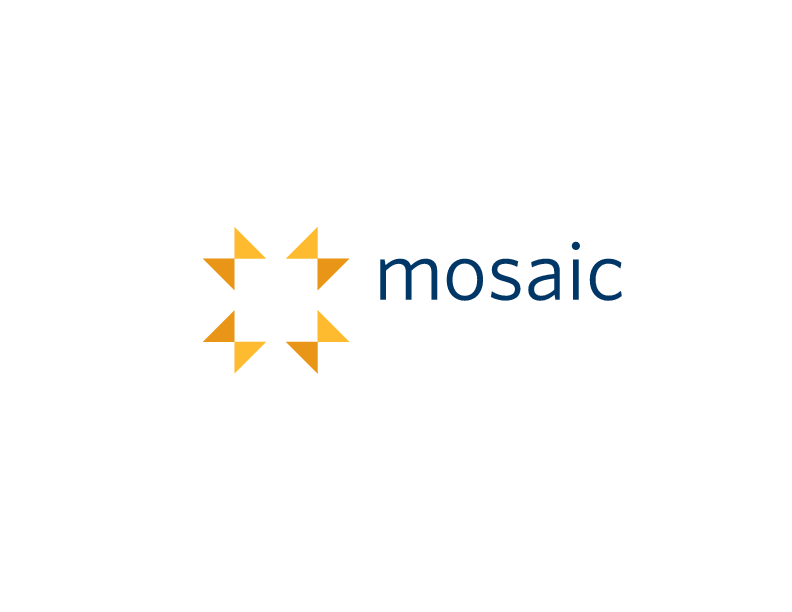 Organized by:
Conference Chair:
Jon Jagger
Conference Committee:
Astrid Byro
Francis Glassborow
Olve Maudal
Roger Orr
Ewan Milne

Event Manager:

Archer Yates Associates Ltd
Threshers Yard, West Street
Kingham, Oxon. OX7 6YF
Phone: +44 (0) 1608 659900
Fax: +44 (0) 1608 659911
Email: julie at archer-yates.co.uk

The Conference for Developers
News
• Location - Marriott Hotel, 2 Lower Castle Street, Bristol
• Dates - 21st to 25th April 2015.
•
Call for papers
has closed.
•
Schedule announced
.
• It's over for another year!
• Provisional dates for 2016: April 19th - 23rd.
Keynote Speakers
• Pete Goodliffe : Author of Becoming a Better Programmer, software development columnist, musician, conscientious coder.
•
Axel Naumann
: High Energy Physicist, professional tourist in the land of Computer Science at CERN
• Alison Lloyd : Pilot, embedded engineer, small business owner, and all-round dabbler.
• Chandler Carruth : C++ language platform lead at Google, late night LLVM hacker, all around trouble maker.
Conference Prices
•
Join ACCU
to get ACCU member rates!
• Early-Bird rates expired on 28th Feb.
ACCU Member Rates
| | | | | |
| --- | --- | --- | --- | --- |
| | | Early-Bird | | Standard |
| 4 Day Conference | | £535 | | £635 |
| Day rate (inc. pre-conference tutorial) | | £160 | | £190 |
Non ACCU-Member Rates
| | | | | |
| --- | --- | --- | --- | --- |
| | | Early-Bird | | Standard |
| 4 Day Conference | | £640 | | £735 |
| Day rate (inc. pre-conference tutorial) | | £190 | | £215 |

Student Rates
Saturday ONLY Day rate £99

Marriott Hotel Prices
• Single Occupancy - £104 for one person including breakfast and VAT
• Double Occupancy - £114 for two people including breakfast and VAT (one large bed)
• Twin Bedded Room - £114 for two people including breakfast and VAT (two single beds)

When? April 2015
• Tuesday 21st - pre conference tutorial day
• Wednesday 22nd - main conference day 1
• Thursday 23rd - main conference day 2
• Friday 24th - main conference day 3
• Saturday 25th - main conference day 4
Last updated 2015