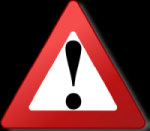 If you are not a member, please join ACCU here to gain access to exclusive member content.
ACCU's Privacy Policy can be viewed here.
Note: At this time the new website does not handle account registration, validation, or subscriptions.
Accounts with incomplete registration, and accounts that have never subscribed to ACCU, will result in an Invalid User Name or Password error message if you try to log in from this page.