ACCU 2022 Conference
Historically, ACCU conferences have a lot of C++ and C content, and is proud of that: ACCU is the foremost annual conference for people interested in C++ and C, at least in and around the UK. But it is not just a C++ and C conference, ACCU conferences are about programming in whatever language people are using, with whatever tools and processes people are using. D, Chapel, Java, Kotlin, C#, F#, Groovy, Rust, Go, Python, Ruby, and Lisp are just a few programming languages about which there have been sessions at ACCU conferences. Git, Mercurial, CMake, Meson, TDD, BDD, and many other software development tools and techniques have been the focus of sessions at ACCU conferences. ACCU conferences look for sessions that will be interesting to people who create software.
ACCU conferences have:
90 minute sessions, either:

180 minute workshops [ 3 ] .

20 minute sessions, 15 minute presentation and 5 minutes questions and answers.

Full day (6 hour with breaks) pre-conference workshops.
There are also lightning talk sessions; but, as ever, these are organised at the conference.
Keynotes
| | | | |
| --- | --- | --- | --- |
| | | | |
| Guy Davidson | Hannah Dee | Patricia Aas | Titus Winters |
Conference Dates and Location
The ACCU 2022 conference will be from 2022-04-06 to 2022-04-09 plus one day full day tutorials on 2022-04-05.
The conference will be held as hybrid event (on-site and online). The Bristol Marriott City Centre hotel in Bristol, UK once again will be the venue.
Call For Papers
The Call for Papers for the upcoming ACCU spring conference did run and we are currently in the reviewing process. The fullday workshops will be announced before the Christmas break. The complete schedule will be published on January, the 16th 2022.
Organisers
Event Manager
ACCU Conferences are organised by Archer Yates Associates and a ACCU Conference Programme Committee (on behalf of ACCU).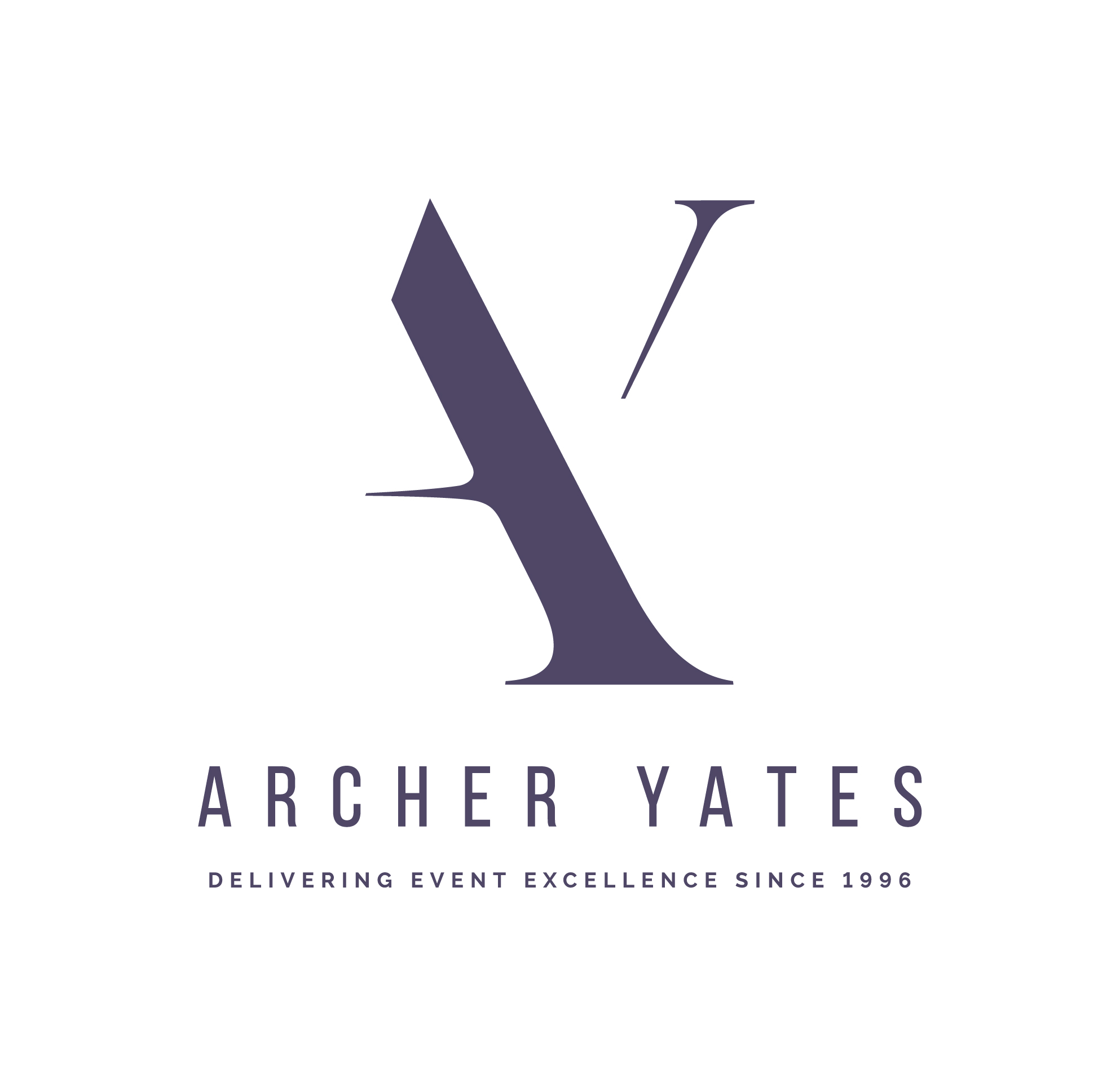 Conference Chair
Felix Petriconi
Conference Programme Committee
Anastasia Kazakova
CB Bailey
Francis Glassborow
Gail Ollis
Guy Davidson
Jon Kalb
Roger Orr
Timur Doumler

Links
The main ACCU Conference web site is here.
The general ACCU conference latest news/blog is here – this will be news not specific to a given conference. Each conference specific website also has a latest news/blog; for details see the conference specific website.
There is an ACCUConf YouTube channel which is here.
There is an @ACCUConf Twitter account and #ACCUConf is used as the hashtag.
The ACCU conference code of conduct is here.
---
Footnotes:
Some people choose to structure this as 90 minutes of interactive presentation instead of 60 minutes presentation and 30 minutes Q&A, and that is fine – the point is to have interaction and dialogue. A 90 minutes one-way presentation without interaction is not really what we want.