Sponsored by: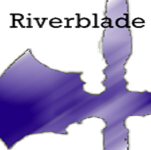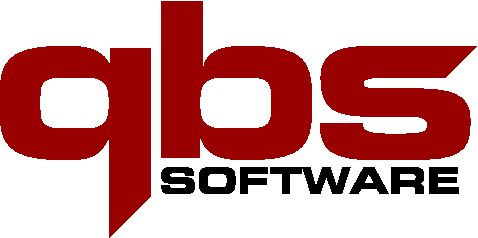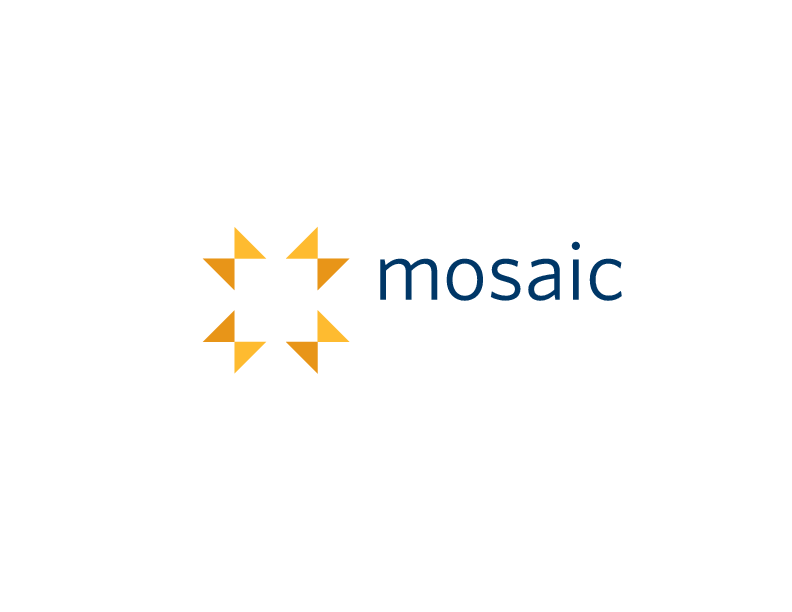 Organized by:
Conference Chair:
Jon Jagger
Conference Committee:
Astrid Byro
Francis Glassborow
Olve Maudal
Roger Orr
Ewan Milne

Event Manager:
Archer Yates Associates Ltd
Threshers Yard, West Street
Kingham, Oxon. OX7 6YF
Phone: +44 (0) 1608 659900
Fax: +44 (0) 1608 659911
Email: julie at archer-yates.co.uk

The Conference for Developers
News
Keynote Speakers
•
Bill Liao
: co-founder of
CoderDojo
, a worldwide not-for-profit organisation encouraging children to code.
•
Dan North
: agile coach, technologist, troublemaker.
•
Didier Verna
: computer scientist, lisper, jazz guitarist, singer, composer.
•
Howard Hinnant
: lead author of several C++11 features including: move semantics, unique_ptr, <mutex>, <condition_variable> and <chrono>.
Conference Prices
•
Join ACCU
to get ACCU member rates!
• Early-Bird rates expire on Friday, 14 February, 2014.
• Prices do not include VAT.
• What's included?, Payment options, Terms and Conditions.
ACCU Member Rates
| | | | | |
| --- | --- | --- | --- | --- |
| | | Early-Bird | | Standard |
| 4 Day Conference | | £510 | | £610 |
| Day rate (inc. pre-conference tutorial) | | £155 | | £180 |
Non ACCU-Member Rates
| | | | | |
| --- | --- | --- | --- | --- |
| | | Early-Bird | | Standard |
| 4 Day Conference | | £610 | | £710 |
| Day rate (inc. pre-conference tutorial) | | £180 | | £205 |
Student Rates
| | | | |
| --- | --- | --- | --- |
| 4 Day Conference | | | £225 |
| Day rate (including pre-conference tutorial) | | | £155 |

Saturday ONLY Day rate £99

Marriott Hotel Prices
• Single Occupancy - £99.00 for one person including breakfast and VAT
• Double Occupancy - £109 for two people including breakfast and VAT (one large bed)
• Twin Bedded Room - £109 for two people including breakfast and VAT (two single beds)
• More details
When? April 2014
• Tuesday 8th - pre conference tutorial day
• Wednesday 9th - main conference day 1
• Thursday 10th - main conference day 2
• Friday 11th - main conference day 3
• Saturday 12th - main conference day 4
Last updated 30 July 2020