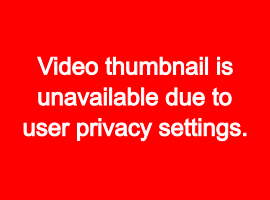 You've come to this conference to improve your skills. You're here to learn: to learn new technologies, to learn new techniques, and to fuel your passion by meeting like-minded people.
Becoming a better programmer means more than just learning new technologies. It means more than practising techniques and idioms. It's about more than passion and attitude. It's the combination of all these things. That's what this session will look at.
Pete Goodliffe, author of the new book Becoming a Better Programmer, unpacks important mindsets and techniques that will help you improve as a programmer.
You'll discover specific tools that will help you review your current skillset, and you'll learn techniques to help you "become a better programmer".