Conference Dates and Location
The ACCU 2022 conference will be from 2022-04-06 to 2022-04-09 plus two days full day tutorials on 2022-04-04 and 2022-04-05.
The conference will be held as hybrid event (on-site and online). The Bristol Marriott City Centre hotel in Bristol, UK once again will be the venue.
Keynotes
| | | | |
| --- | --- | --- | --- |
| | | | |
| Guy Davidson | Hannah Dee | Patricia Aas | Titus Winters |
Conference Registration
Schedule
The schedule is directly accessible with this URL
The schedule is subject to change without notice until 2022-04-09.
Volunteers Wanted
We are now recruiting volunteers for the conference. If you would like to help out again, please fill out the following form
Please note that we are primarily recruiting online volunteers, but there is also a section that asks if you would be willing to work as a Track Host (which is currently a potential requirement). Some people may be asked to move to the Track Host role if needed
Organisers
Event Manager
ACCU Conferences are organised by Archer Yates Associates and a ACCU Conference Programme Committee (on behalf of ACCU).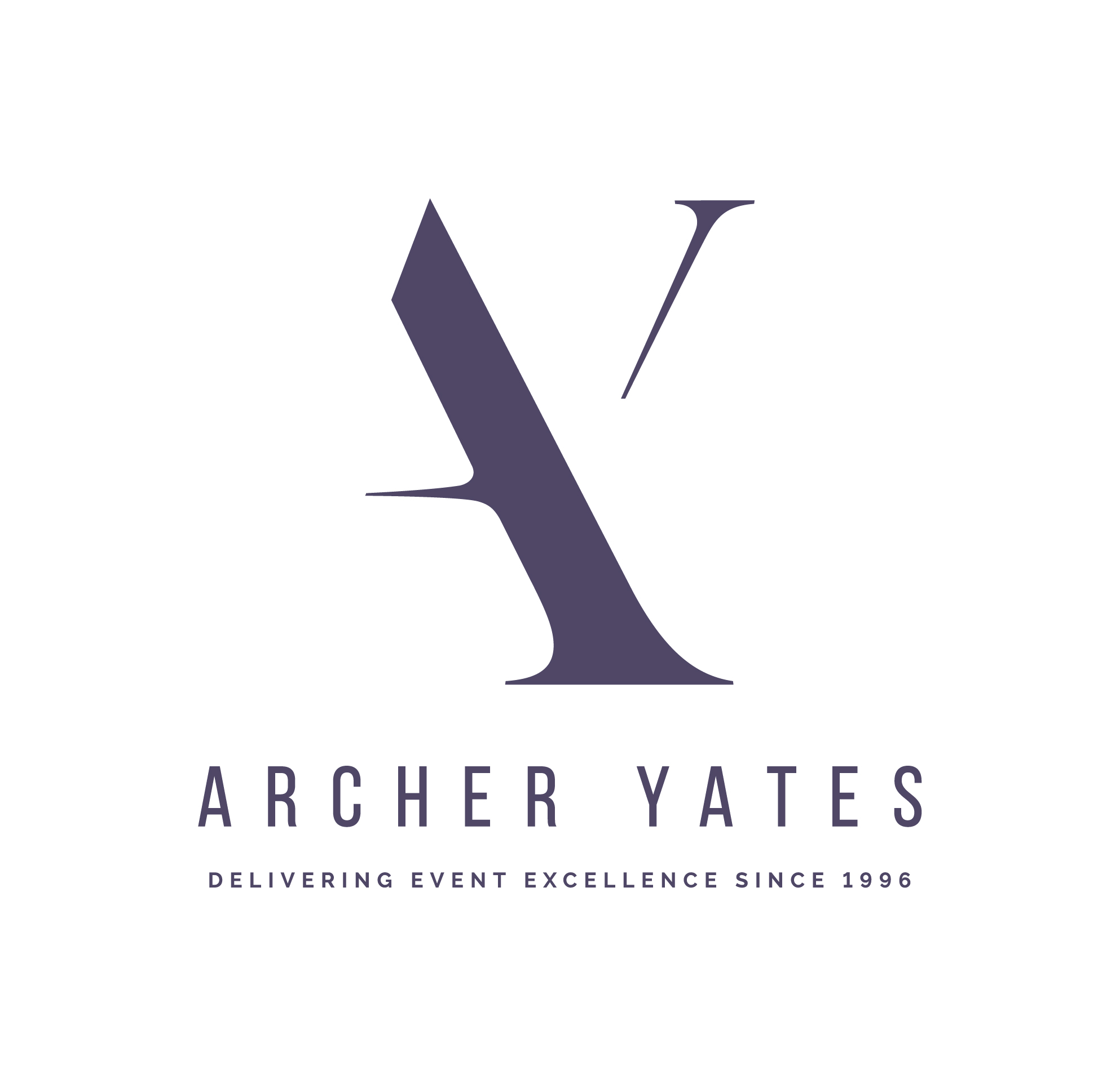 Conference Chair
Felix Petriconi
Conference Programme Committee
Anastasia Kazakova
CB Bailey
Francis Glassborow
Gail Ollis
Guy Davidson
Jon Kalb
Roger Orr
Timur Doumler

Links
The main ACCU Conference web site is here.
The general ACCU conference latest news/blog is here – this will be news not specific to a given conference. Each conference specific website also has a latest news/blog; for details see the conference specific website.
There is an ACCUConf YouTube channel which is here.
There is an @ACCUConf Twitter account and #ACCUConf is used as the hashtag.
The ACCU conference code of conduct is here.