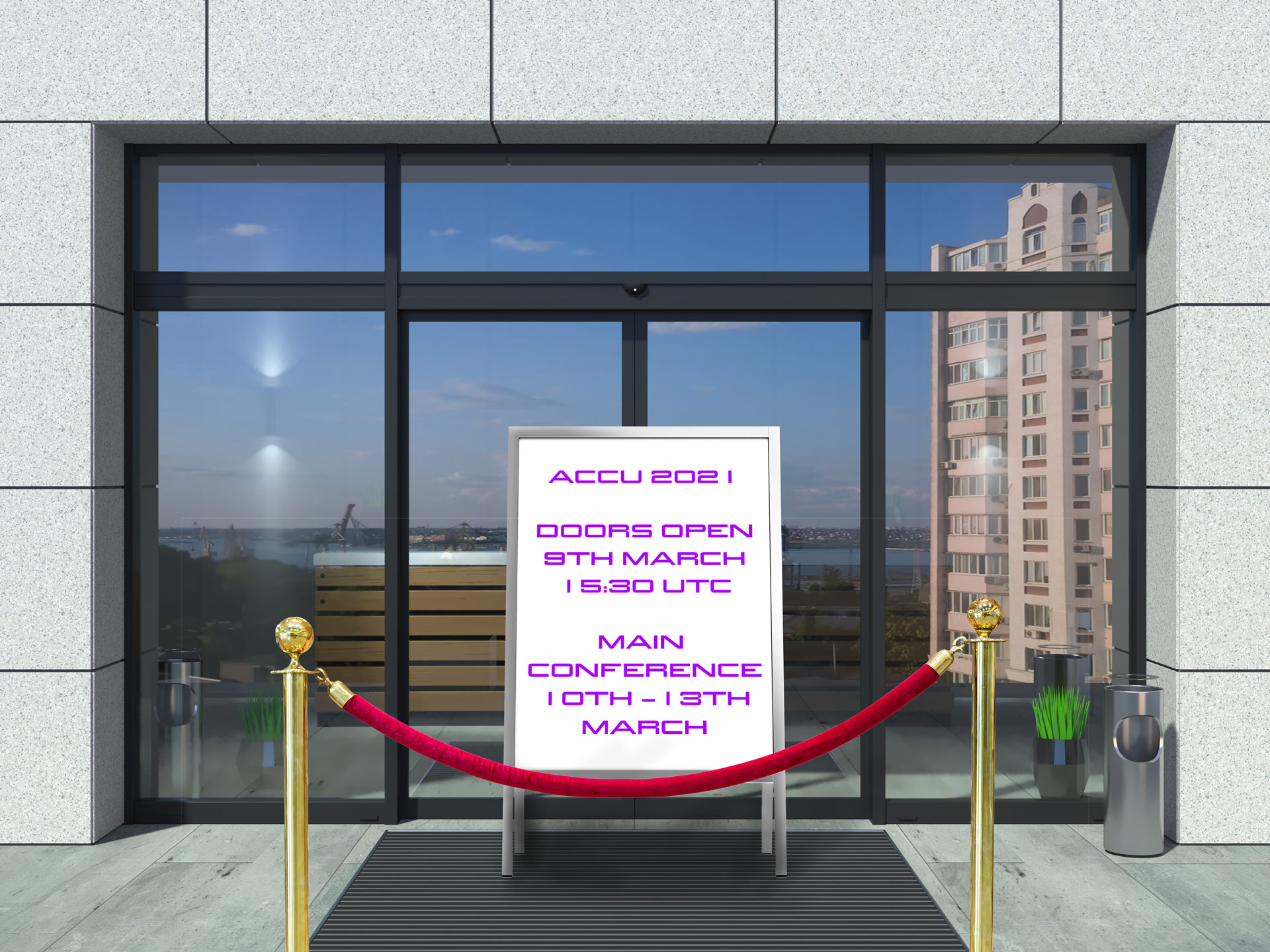 Headline Sponsor

Sponsors

Community Sponsors

Organizer
Conference Chair
Felix Petriconi
Conference Committee
Anastasia Kazakova
CB Bailey
Francis Glassborow
Gail Ollis
Guy Davidson
Jon Kalb
Roger Orr
Russel Winder †
Timur Doumler

Event Manager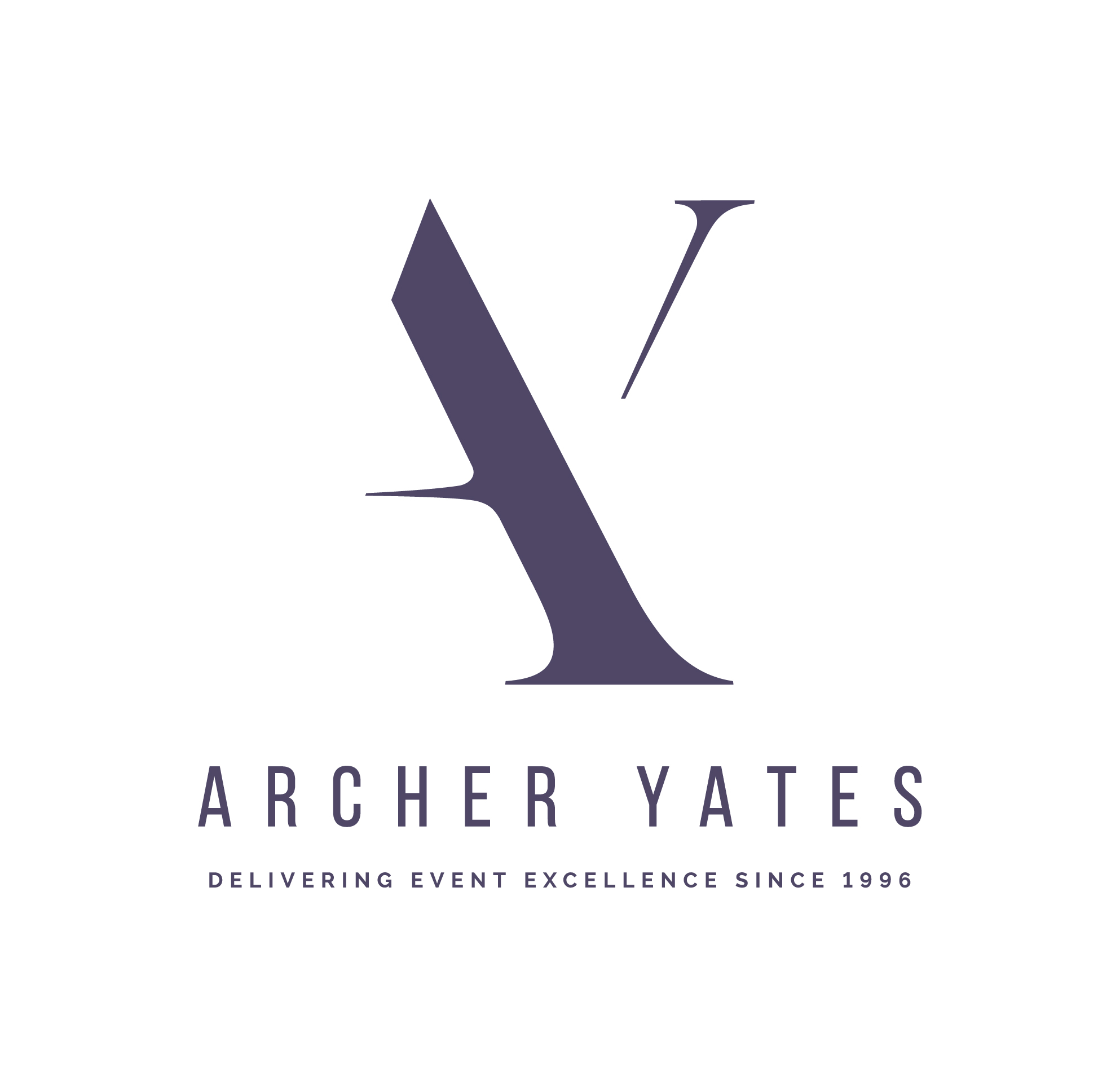 Join ACCU online, UK in March 2021 for our annual spring conference.
The conference will be held Wednesday, 10 March 2021 through Saturday, 13 March 2021, with preconference tutorials on Tuesday, 9th March and Sunday, 14th March 2021. This conference will be held virtual because of the COVID 19 pandemic.
The schedule for ACCU 2021 is now online!
To view the conference schedule please follow this link to the conference system used by our organizer Archer Yates.
5 Tracks Over 4 Days & 70+ Speakers!
Virtual Venue - Hang Out, Chat & Interact With Other Attendees Between Talk Sessions
Virtual Expo Hall - Visit the virtual expo hall to interact with sponsors/exhibitors and explore their range of offerings
Live, Interactive Talk Sessions - 70+ Live Talk Sessions with Live Chat, Q&A and Polling features
Lightning Talks - 5 minute, informal talks, held at the end of each day
Entertainment - Join Us On Friday Night for an interactive audience participation experience - I Am Echoborg
Instant Access To Past Sessions - Watch recordings of the live sessions immediately after they finish - watch in your own time.
Discord Server - Join our dedicated Discord server for instant technical support or to chat with other attendees through facilitated channels
With up to a 50% discount on our usual fees in light of the conference being virtual, don't delay - get your ticket today!
Register Here
Early registration discounts end at 23:59 UTC on 16th February, 2021.